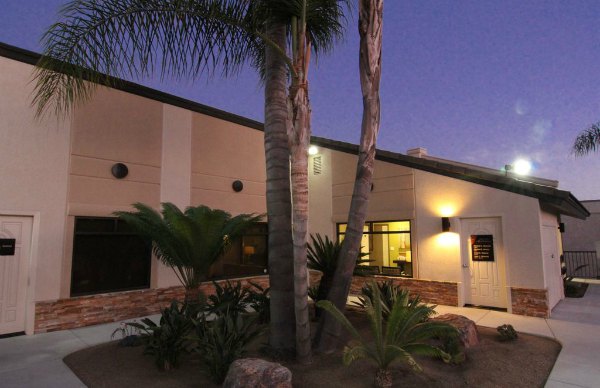 Welcome to Tri City and Fallbrook MicroEndodontics
Welcome to our practice! We are grateful for the opportunity to work with other San Diego area dentists to help our patients restore their teeth to a pain-free, healthy, functioning state.
First and foremost, we believe that people should have their own healthy teeth for an entire lifetime. To support that belief, we subscribe to a program of preventive dental care. It is also our belief that the prevention of disease is far more enjoyable, less costly and more comfortable for all concerned. Therefore, our goal is to help you achieve and maintain a healthy mouth as quickly and as economically as possible. Your experience at Tri City Micro Endodontics is important to us. We strive to exceed all expectations of not only exceptional technical skill, but also with a personal and honest approach to patient care. Your comfort is just as important to us as the quality of the dental work.
We look forward to meeting you!
Office Policies
We are open Monday through Friday: 7:45am – 5:00pm. We will schedule your appointment as promptly as possible. If you have pain or an emergency situation, every attempt will be made to see you as soon as possible.
---
The fees for your endodontic treatment will be based on the extent and complexity of the procedure. During your visit we will discuss your specific needs, the probable number of visits, their length, and the fees involved.
---
In the event you are unable to make your scheduled appointment, please provide notice of at least 24 hours prior to the appointment. We are aware that unforeseen events sometimes require missing an appointment.
---
Frequently Asked Questions
Will treatment be painful?
We will take every measure to ensure that your procedure is in no way uncomfortable or painful. If treatment is needed, we will use a small amount of anesthesia to gently numb a concentrated area of your mouth.
---
Will I need to return to your office?
Yes, for most root canal treatments, we recommend that patients return to the office one year after the procedure is finished. Our office will send a reminder notice to you when you are due for a recall appointment.
---
Can I go back to work after treatment?
You should be able to continue your normal work schedule after having root canal treatment. The area will be sore and achy for a few days. However, if you need a letter for work or school please ask.
---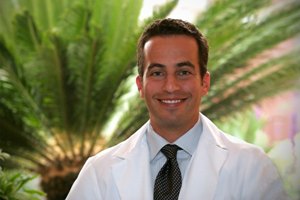 Dr. Michael Sherman
---
Dr. Sherman is a published author in the Journal of Endodontics and a member of several continuing education study clubs in the San Diego area. Dr. Sherman was also voted one of San Diego's "Top Dentists" from 2007-2016.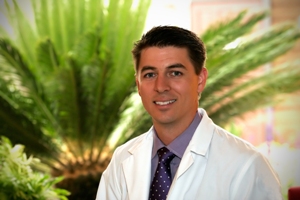 Dr. Michael Brown
---
Dr. Brown has published endodontic research in the academic Journal of Oral Surgery, Oral Medicine, Oral Pathology, Oral Radiology, and Endodontology (Volume 98, Issue 4, October 2004). Dr. Brown was also voted one of San Diego's "Top Dentists" from 2008-2016.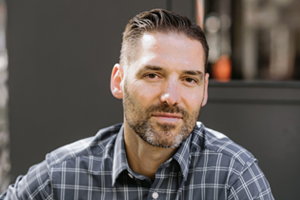 Dr. Adam Monroe
---
Dr. Monroe acquired a degree in Endodontics from NYU School of Dentistry in New York City where he led a research project and was a member of the Global Student Outreach Program, providing free dental care to poor communities in Nicaragua and Honduras.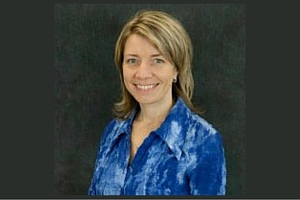 Dr. Natalia Finn
---
As a commissioned officer in the US Army, she continues serving both our country and fellow citizen by participating in selected missions providing care for under served populations. Natalia also actively participates in post graduate endodontic courses and continues to hold a position as an adjunctive faculty in Endodontics at the USC School of Dentistry.
So many thanks for all your help with my difficult tooth. I know you worked hard and the results are obvious…my tooth feels better than it has in years! I have been eating on that tooth without a problem. I'll be back if I ever need too.

Thank you! You did a great job on the post and build-up so we were able to give her a provisional crown today. She would not go without a tooth and this was the fastest way to fix it. You and everyone at your office are more appreciated than I can tell you. Thank you for this and thanks to all of you for the great care you show to my patients.

I just wanted to thank you all for taking such good care of me and my bad tooth with such professionalism and kindness. I appreciate being seen so soon after calling for help. I know dentists get a bad rap. You all were great!

Thank you for making this the most pleasant dental procedure I've ever had. You & your staff were so thoughtful, caring & compassionate.

Not sure how you did it. And at this point I don't really care. But I still have my tooth and it feels great. For years, several dentists told me I needed that tooth extracted. Glad my husband found you.

Thank you for my root canals of my 2 front teeth. I appreciate that you explained what exactly was going on and I especially appreciate nothing hurting. I hope I do not need your services in the future, but I highly recommend you to anyone who does.

Hello Dr. Sherman, I just wanted to thank you for your great kindness and generosity with me and with my case. I really appreciate your skill as a dentist. Already you have saved 3 teeth of mine, 2 of which I might have easily lost. You also have an awesome staff, Marcie, Deb and the Vista office as well. Cindy has been very patient with my insurance. Today my mouth feels great and I don't even need Advil. With this mouth, I am so grateful for every day that is pain free. Hope you have a great weekend with your family and your wife a happy mother's day. Kindest regards,

Thank you for treating me with so much kindness. I really appreciate the fabulous (and painless) treatment of my tooth, accommodating my schedule and working late on Fridays. I can't express my gratitude enough!!!

Just wanted to thank you for taking such great care of me and for helping me. Dr. Sherman, you are without a doubt absolutely the best! I really appreciate your professionalism and your considerable skill. You're extremely knowledgeable and you make me (and I'm sure all your patients) feel comfortable that I'm in the best hands that money can buy! And thanks to Cindy and the whole staff for being so great!
About us
Our goal is to provide each patient with the best quality endodontic treatment possible in a relaxing and compassionate environment of professionalism and clinical excellence.
Tri City address
145 Cedar Road
Vista, CA 92083
760-726-3973
Fallbrook address
425 E Alvarado St
Fallbrook, CA 92025
760-728-1410